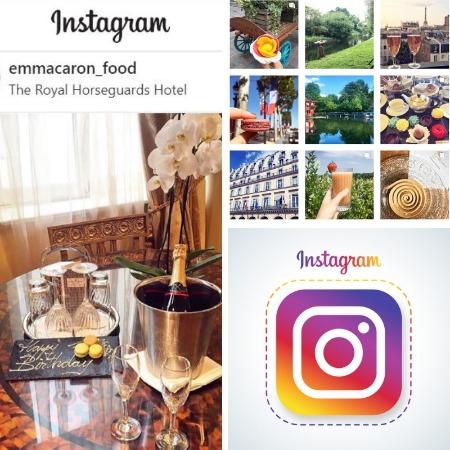 When passion meets educational choices
Emma Lacour, who loves travelling and showing her photos on gastronomy and the French art of hospitality on Instagram, tells us why she decided to study in this field.
Return
With a French-German culture, Emma Lacour has always been attracted by an international environment and multiple cultures.
And when you add that to a strong taste for conviviality and the search for customer satisfaction, you'll easily understand why Emma decided to study in Vatel Paris.
"When I was only 10, I already wanted to open my own restaurant. Since then of course, my projects have changed.
I love gastronomy and my leitmotiv in life is to to make my friends and family happy. I really like drawing up menus, preparing decorations, seating my guests, making sure they have everything they need during the meal, etc.
All these details are an integral part of the French art of hospitality which is a benchmark throughout the entire world.
In high school when it was time to decide what I'd like to study later on, I tried to reconcile my passion for travelling and my aspiration to succeed in the world of hospitality. So, studying in hospitality and restaurant services seemed like they were made for me.
That's why I decided to go to Vatel with the goal of having my own events management company when I graduated, to organize events like weddings, family events and VIP events in hotels."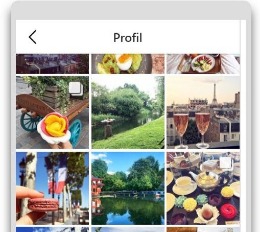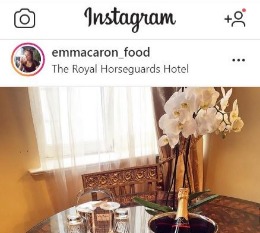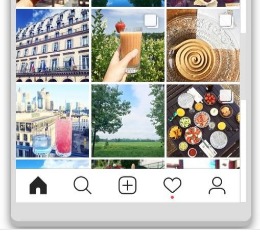 But in the meantime, I share all my experiences on my Instagram account, @emmacaron_food, as well as my gourmet adventures and restaurants and shops I liked:
- in my first year at Vatel Paris,