One of the unique features of Vatel's educational methods is that its campuses are equipped with a restaurant, caterer's boutique and/or an application hotel, either a partners' hotel or onsite.
In these practical application structures, students progressively learn to:
manage human resources,
make decisions,
support real customers and advocate customer loyalty.
A new practical application venue for Vatel Lyon students
After four years of renovation work, the Grand Hotel Dieu in Lyon will open its doors to the public on April 27, 2018 and the thirdVatel Gourmetboutique will also open on the very same day.
Aimed to give Vatel students experience in running catering services, Vatel Gourmet boutiques sell fresh and seasonal produce, to be enjoyed onsite, at the office or at home.
All produce has been sourced and cooked by our Vatel chefs.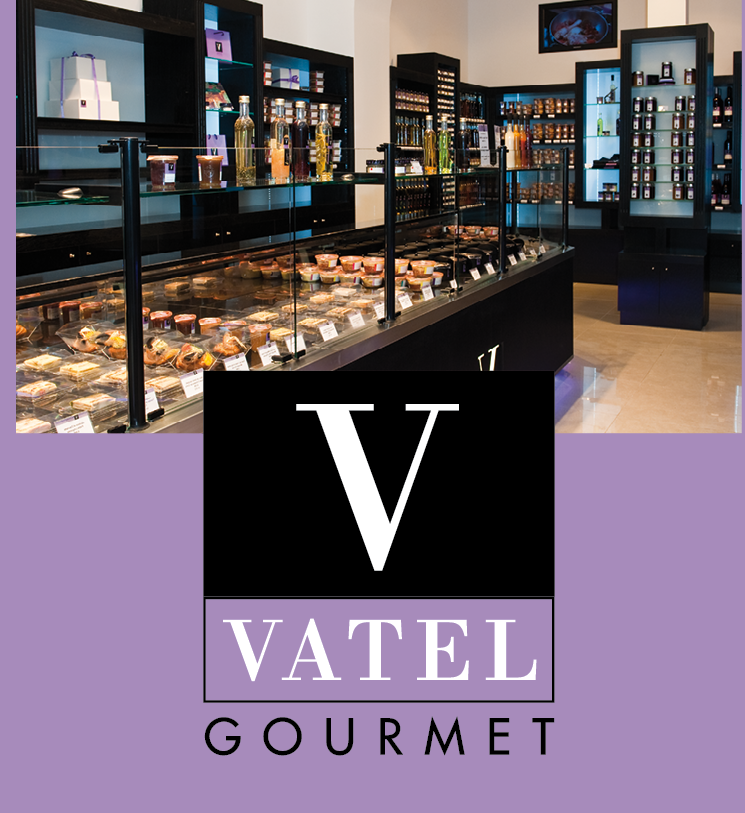 ©Vincent Ramet