Invited by Karine Benzazon, the General Manager of Vatel Lyon and organized by Delphine Cinquin, the Club Ambassador, over a hundred regional alumni got together on Saturday, March 16 at the Vatel Restaurant.
A great opportunity for them to meet Gaelle Garnier, the newly appointed Worldwide Alumni Representative.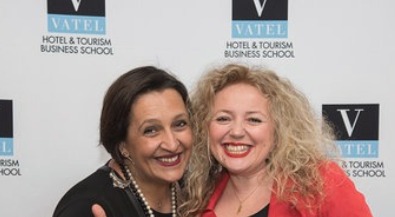 An evening filled with memories and emotions
From classes of 1987 to 2018, more than a hundred Vatel alumni met and talked about the different kinds of work they're now doing: General Manager, Operational Manager, Sales, Marketing, Human Resources or Finances Manager, Public Relations or Special Events Management, Auditor, Housekeeping Manager, Front Desk Manager, and many more.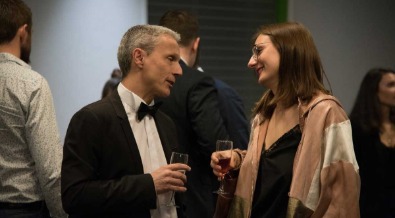 And they were all very touched, not just to have come back to the Vatel Restaurant, the place where they took care of their very first guests, but also to see their professors once again!