Marc-Antoine Bacot started singing when he was nine, with the Francis Bardot's Choeur d'enfants, (Children's Choir) in the Ile de France Academic Choir. A passion that increased when he was a teen and that allowed him to tour in the USA, in Greece, and in Canada.
"All of this travelling made me want to discover even more of the world and sparked my interest in cross-cultural collaborations.
I've always been impressed by the feedback that some spectators would give us, telling us about the emotions the concert triggered for them."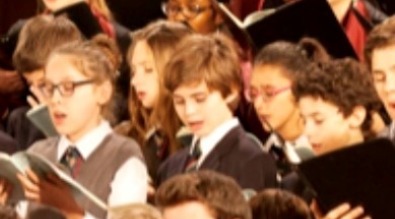 Marc-Antoine was sure that the hospitality industry was made for him:
"Hospitality is an art that can't be improvised. It's a synonym of excellence. You have to be precise!
This however doesn't mean automatically repeating each protocol, but rather adapting them to each situation, to each guest. This is where the artistic dimension of the hospitality industry shines.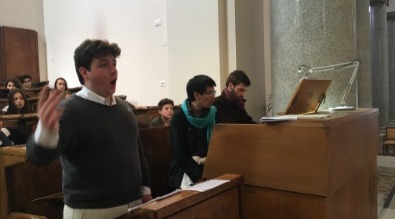 I see the hospitality industry and hotel management as a science governed by laws and principles that can be learned.
But I also see it as an art that aims to draw on our emotional intelligence and awareness to anticipate what our clients expect."

A vocation nourishing a passion
Marc-Antoine decided to go to Vatel Paris to learn hotel and tourism management and to spend his second year in Russia, with the Marco Polo exchange program.
"As I took Russian in high school, I jumped on this opportunity to improve my language skills.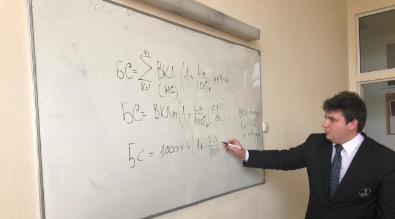 Besides, Russia is a country that promotes all types of art: music, dance, painting, sculpture, etc. When I wasn't at school, I was able to go to a lot of concerts, operas, and Russian orthodox ceremonies (a cappella polyphonic songs).
Russia is the largest country in the world, with over a hundred ethnic groups. It's a country that's thriving, and we, as foreigners, are always welcome.
As for tourism, it's just beginning! There are so many magnificent places to visit...
Lake Baikal, the ancient kremlins of the Golden Ring of Russia, the Caucasus Mountains...

"This was a unique experience because of my total immersion.
This was a complete experience, as it mixed tourism, studying, art and work.
This will be an unforgettable experience!"