Which Vatel campus will you be going to for your second year?

Victoria: I'll be going to Vatel Madrid! I'm a bilingual Mexican national so I don't have to improve my language skills, but I'd like to find out more about their managerial procedures and Spanish culture.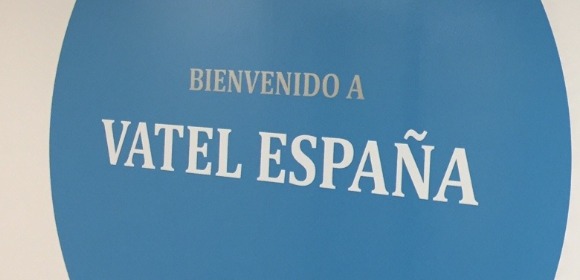 Lorenzo: And I chose Vatel Mexico because I'd not only like to improve my Spanish skills but also discover the Latin American culture. Tourism is very important for the Mexican economy and that's also why I wanted to study hotel management there.
What are your goals with this experience?
Victoria: I'm thinking of moving to Spain later so spending several months in this country will let me be able to know whether or not I like it there and if the hotels there correspond to my professional goals.
Lorenzo: Taking my second-year courses in a foreign language and having Spanish speaking friends will certainly allow me to expand my vocabulary and to speak Spanish much more naturally.


Do you think you'll do your second-year internship in the country too?
Victoria: I'd love to discover more about resorts management. So, the ideal destination would be Cancun for me because of my roots.
Lorenzo: I'd like to do it in an English-speaking country so that when I'm in my third year I'll be speaking three languages fluently!