An MBA in International Hotel Management 2010 alumnus from Vatel Lyon, Francois Perraud was hired directly during his final internship.
He began as an Income Auditor, before being promoted as a Financial Controller and spent several years in Paris and Nice before moving to Nantes.
He works at the Radisson Blu Nantes and will go back to Vatel in September, but this time as a professor.
Tell us 5 reasons why you chose hospitality.
The satisfaction you get from working with people
The diversity of jobs you have in a career in hospitality
The exciting challenges you have every day
Very quick promotions
Team and family spirit that you have in hotels throughout the world
And 5 key dates on your resume.
2007: My Bachelor's degree in Applied Management and Economy at the Jean Moulin University in Lyon and that is also when I began my MBA in International Hotel Management at Vatel Lyon.
2009: My final internship in the finance department at the Park Inn by Radisson in Roissy
2010: I was hired right after I finished my internship, as an Income Auditor
2012: My first Financial Controller job, also in Paris
2018: Professor in Management and Corporate Economy at Vatel Nantes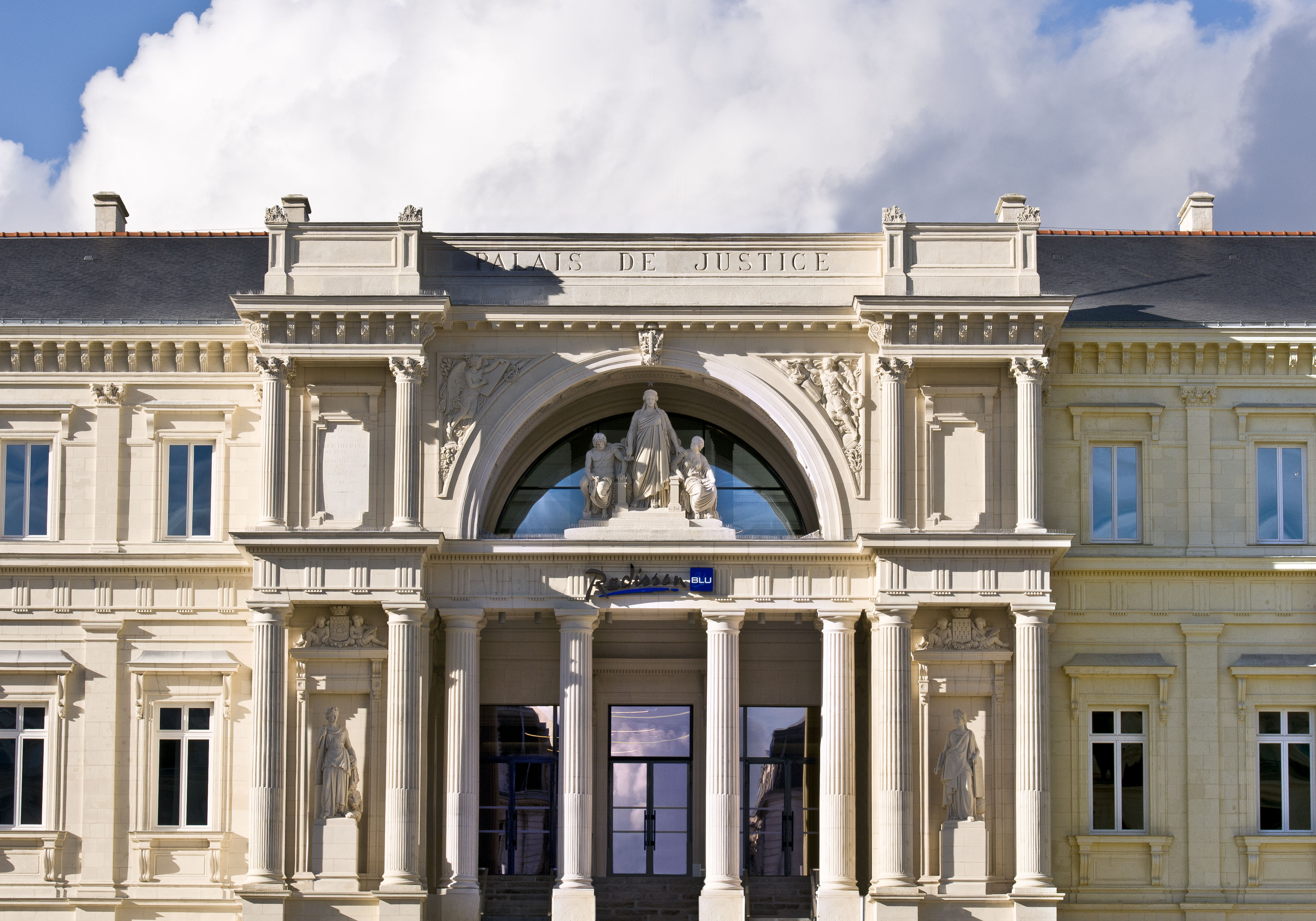 And 5 words that describe the Vatel spirit:
Transmission
Reality
International
Diversity
Adaptation
Now 5 words about Nantes:
Employment: The best French town to work in according to l'Express
Green: Nantes is a sustainable development city and has many parks and gardens
Attractiveness: one hour from the sea and two hours from Paris
Culture: it's a city with many museums, shows, concerts and festivals
Fascination: happenings made possible by Voyage à Nantes, Machines de l'île...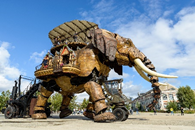 And last but not least, what would you like to say to your students?
"Dear Students,
The Vatel Nantes campus was designed for you with the goal of giving you the best learning conditions:
brand new and well-equipped classrooms,
a Cafe and a Vatel Restaurant to experience your future jobs and learn how to manage your teams.
Welcome into this great adventure that, I'm sure, will not only give you a wonderful job when you graduate but also and above all, fulfill you both professionally and personally."
For more:
©François Perraud
©Hôtel Radisson Blu Nantes
©Shutterstock-Dutourdumonde-photography