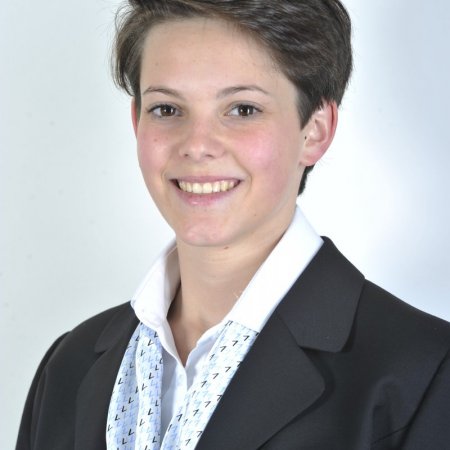 Vatel, a great choice for my daughter
#hotel-management-degree
Sandra Pasteur, the mother of Océane, a young student in 1st year of Bachelor Degree tells us about the gratification of her daughter after her entry at Vatel last November.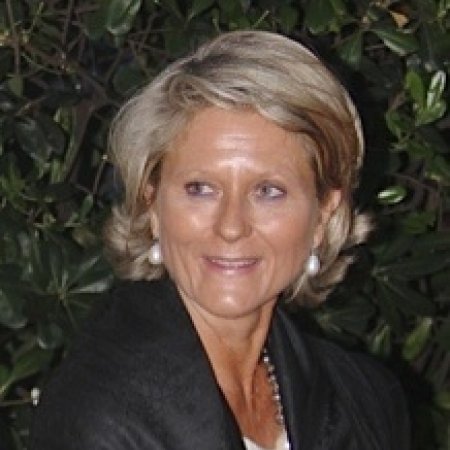 Marie-Fleur Fourquet, professor of tourism at Vatel Bordeaux for nearly 20 years
#hotel-management-degree
After teaching courses qualifying students for a BTS advanced vocational diploma in tourism, Marie-Fleur joined the team of Vatel professors in October 1994. She is one of the school's pioneers.