Organized by Delphine Cinquin, their Ambassador, Auvergne Rhone Alps Vatel Club members get together three times per year: in the fall, winter and spring, for those who studied at Vatel Lyon or who work in the vicinity. Faculty members are also invited, as they're always glad to see their former students and see what they're now up to.
A few pictures of 2017 with its get-togethers!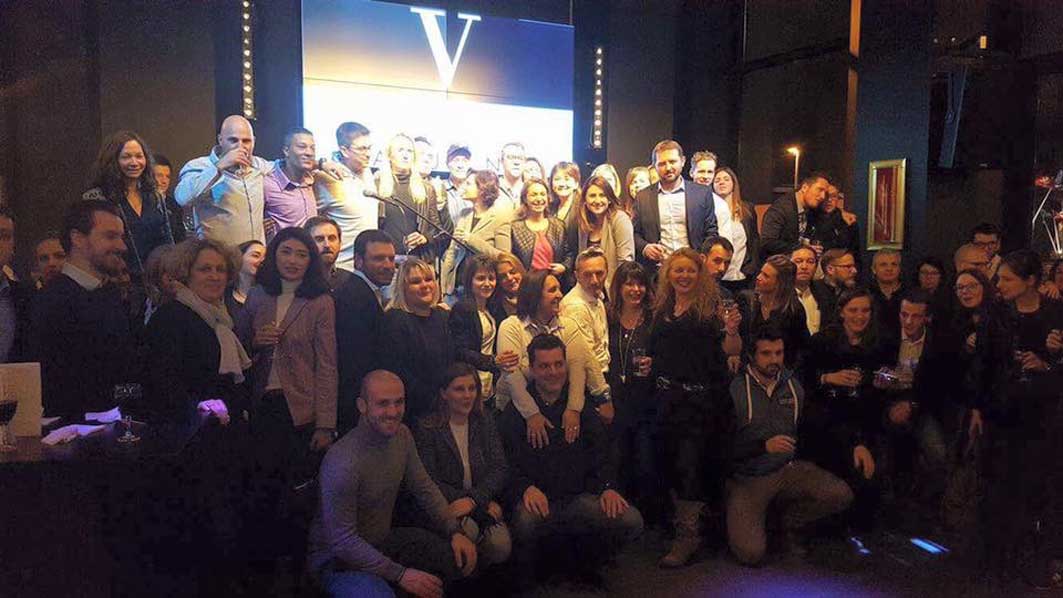 Hard Rock Café Lyon
February: the Hard Rock Cafe
Nearly as soon as two Vateliens, Mathieu Cochard and Thibault Salvat opened it, the Hard Rock Cafe in Lyon hosted the first annual get-together.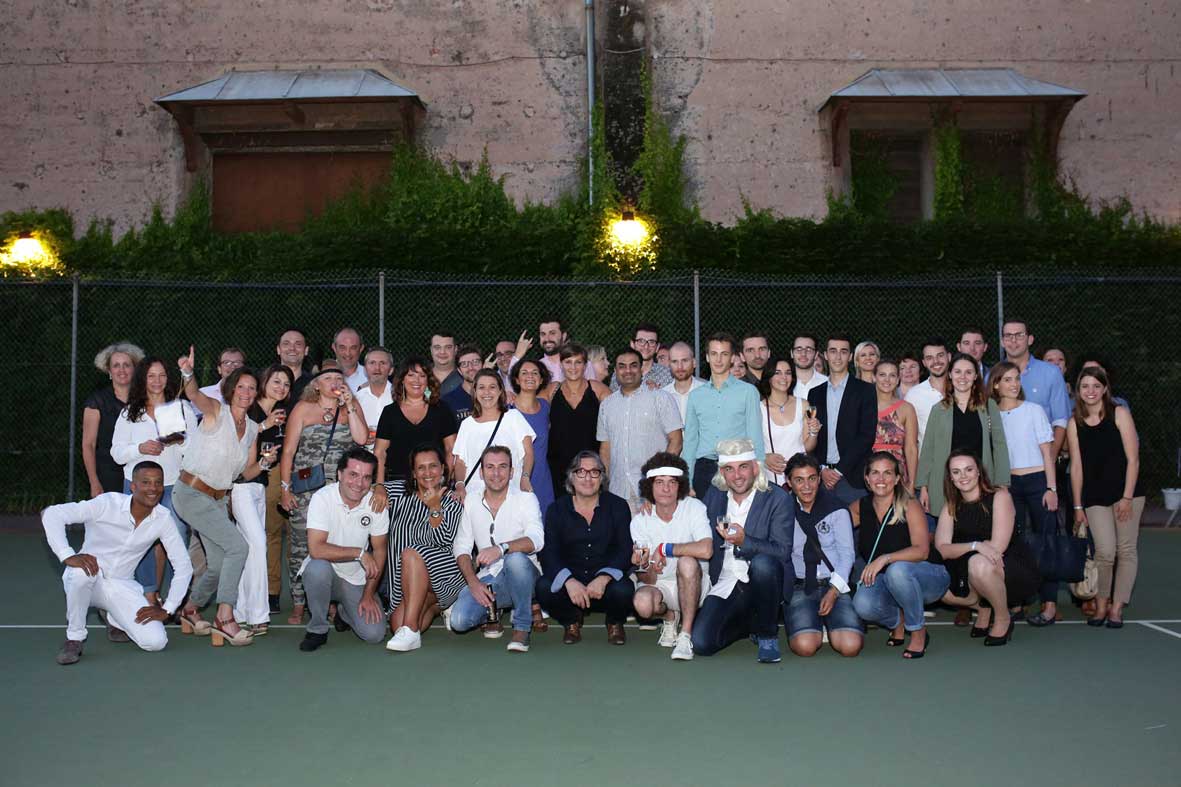 Open Sopra Steria Lyon
June: game, set and match
Vatel supports the Lyon Sopra Steria Open: a fantastic opportunity for the Club and its members to meet with partners of this event.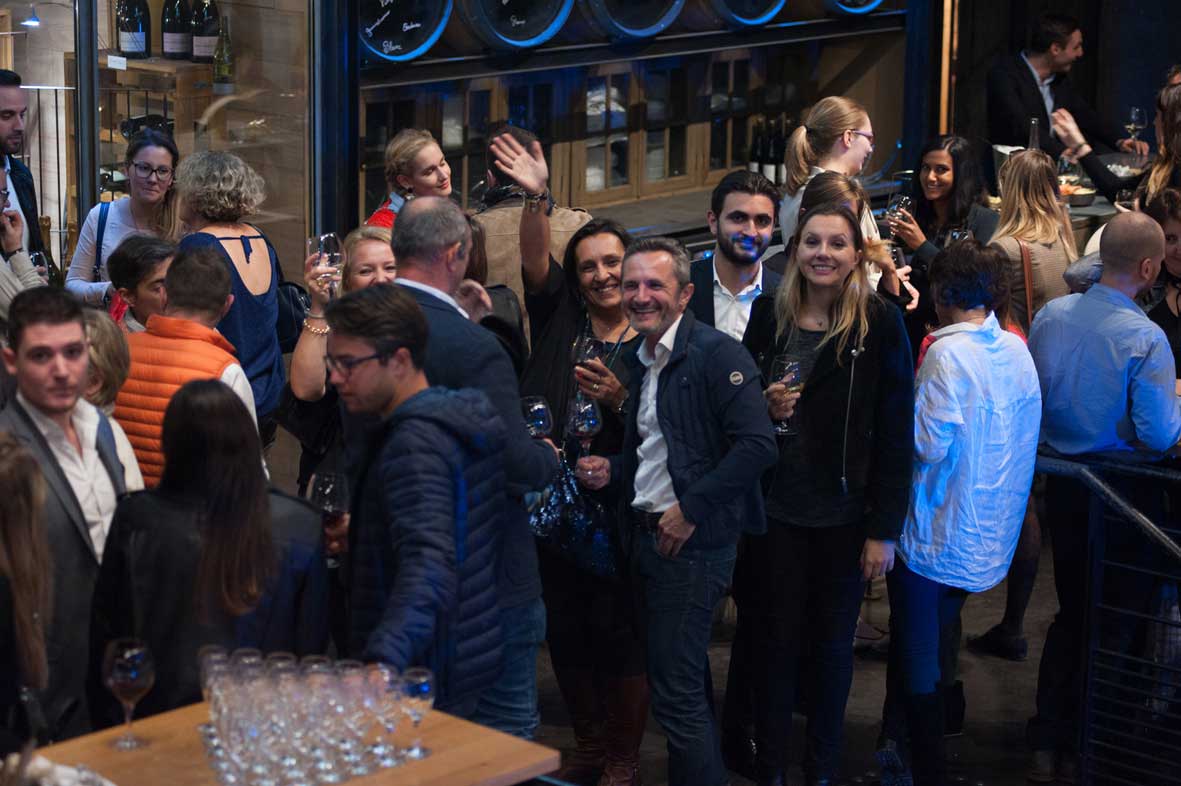 Selcius Lyon © Arnaud Iracane
October: back to school days with a smile
The Selcius, an iconic restaurant and wine bar in the new Lyon Confluence district, hosted Vateliens for their fall get-together.

Vateliens can keep in touch with others and with their school for the entire year, using www.vatelalumni.com, a dedicated site for alumni, Vatel students and hotels.