Why work in the hospitality industry?
- For the quality of its human relationships with guests and team members. - For the variety of daily tasks, jobs, and types of hotels.
Your background in 5 key dates:
1992: an initiation internship when I was 14 at the Hotel Horset in Blois: a revelation
1994: I started the Hospitality and Tourism Professions school in Val de Loire
1999: I was hired for my first job at the front desk for the InterContinental group, at a Holiday Inn
2006: first job as a hotel manager
2018: I joined Vatel Group as the Vatel Nantes director
Your personnel definition of Vatel courses:
The recipe of a hands-on education to learn how to do jobs in this line of work with thoroughness and elegance: the best complementarity between academic theoretical courses and practical experience.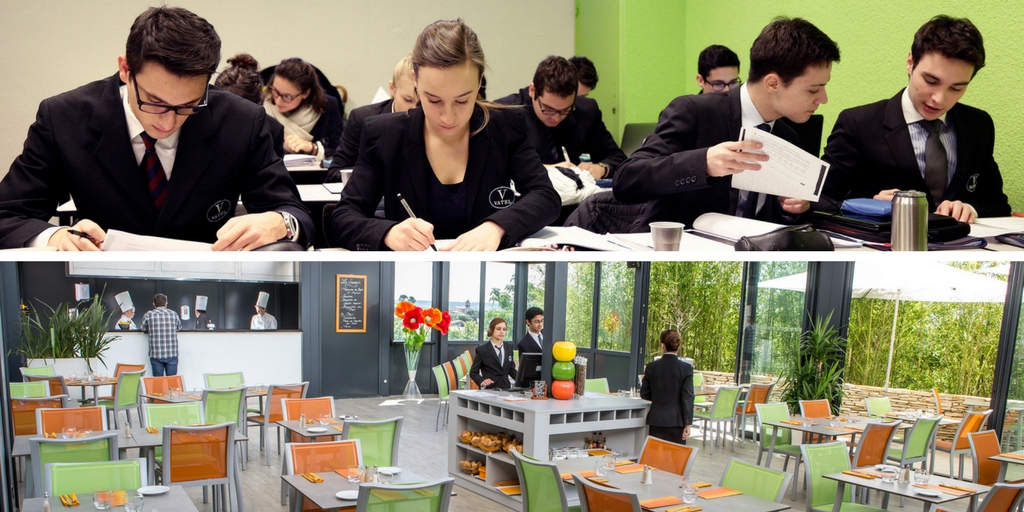 Your opinion of the city of Nantes:
An attractive city: on the banks of the Loire River and less than one hour from the Atlantic Ocean beaches.
A young city: 54,600 students and 45% of the population under the age of 30.
A green city: a balance between urban and natural spaces, preservation of biodiversity, selective sorting. Nantes has made sustainable development a strategic and political issue.
A pleasant city: pure air because of its many parks and gardens, anti-noise pollution campaigns, investments for soft mobility.
A dynamic city: our English neighbors awarded it the title of "The loopiest city in France" in 2014 because of its cultural variety and wealth.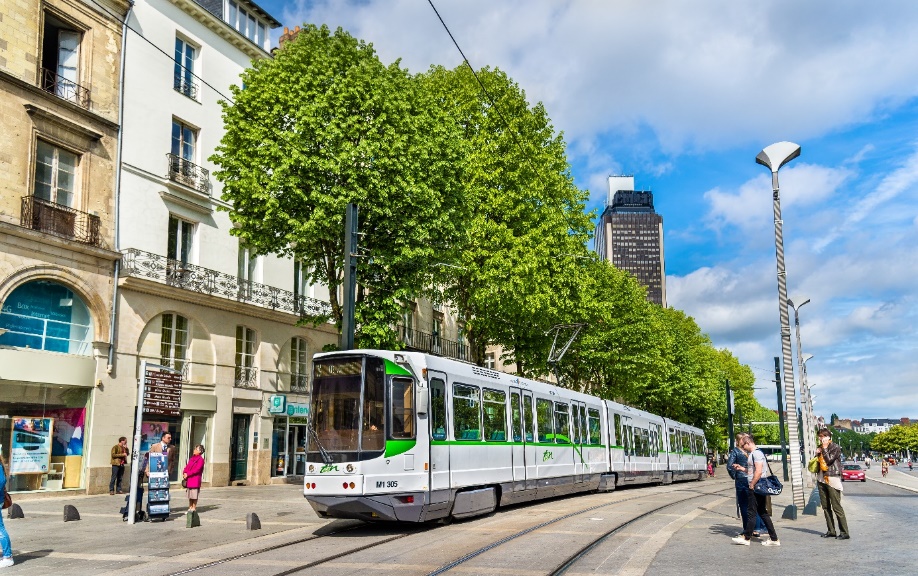 Your message to future Vatel Nantes students:
"Dear Students,
Founded in 2018, Vatel Nantes is located right in the heart of our city. Located in the same facility, our classrooms, practical application venues and a student residence make your school a true campus, one that gives you all the conditions so that you'll love the time you spend with us at school.
The educational teams and I are delighted to welcome you and support you on the road leading to a job.
Thoroughness, hard work, involvement and motivation will be necessary at school every day and during your internships, laying the bases for professional and personnel success.
Learn well and have fun doing it and my best wishes for your future professional success." Armelle Auguste
For more:
Nantes in a video and Nantes seen by a Vatelien
The best in Nantes, according to Elisee
©Shutterstock.com Leonid Andronov