2019
The year of audacious acts and encounters for Clement Barbier who decided to tour France on his bike to hone his new professional project: creating and building his own ecological hotel someplace here in France or elsewhere...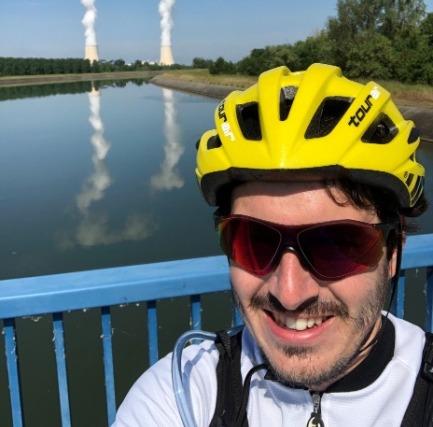 Making it to the end!
Producing ZERO waste or almost
Discussing, learning, meeting, discovering
Taking advantage of beautiful French scenery
Having fun #onelife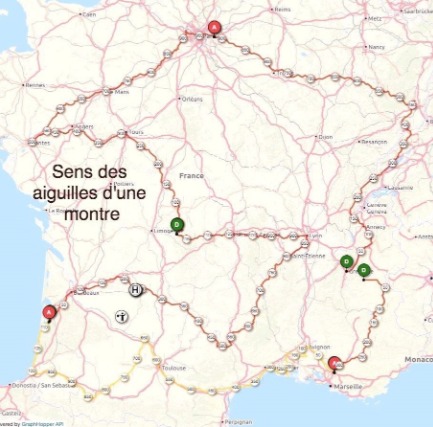 52-stage itinerary
Perhaps you'll meet him someplace along the road and you too are aware of the challenges in sustainable hospitality and tourism?
Stop and say hi
Focus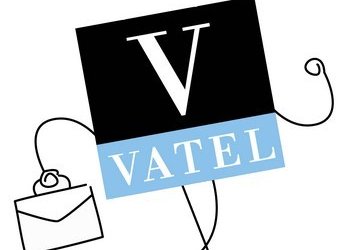 Intake 2021
Good news : it's still possible to send us your application form to participate to the next Vatel summer entrance exam!
For any informations, do not hesitate to contact us by email at c.san-martin@vatel.fr or by phone at +33(0)1.42.26.20.27