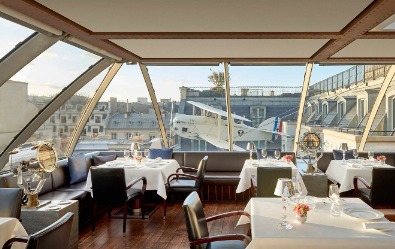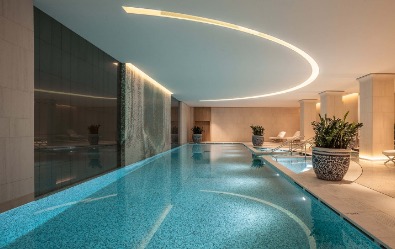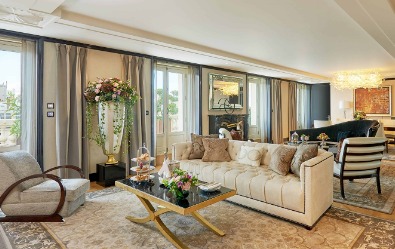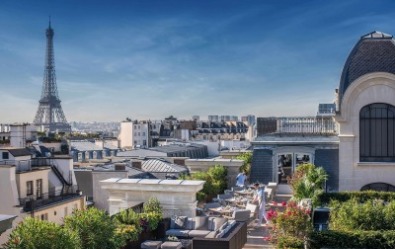 Without of course forgetting the luxury cars in its private parking lot!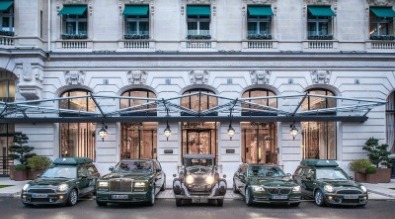 Students, it's your turn now!

After the tour, the human resources and finance department teams put a challenge to the students: presenting the strengths, weaknesses, opportunities and threats of any given luxury brand.

They chose Chanel, Hermès and Ferrari. With this impromptu case study, jury members were thus able to assess the students' synthetic spirit and analytical capacities to detect those who could possibly be future team members of the London Peninsula, soon to open.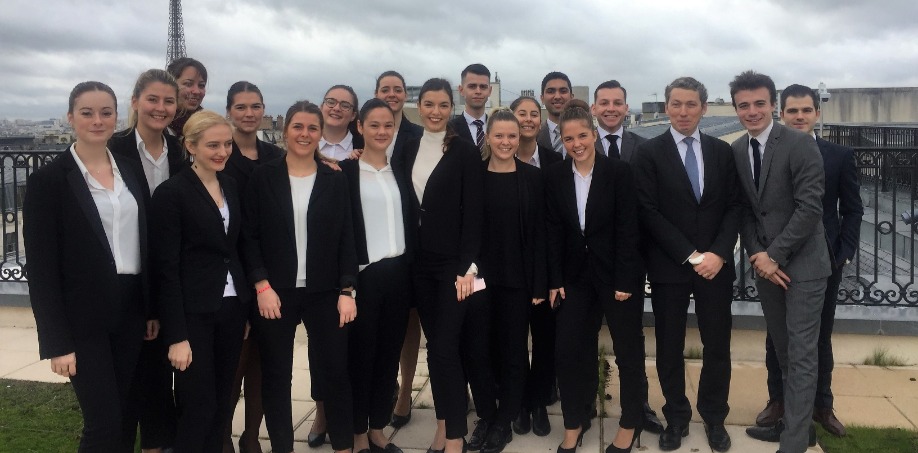 And the winner is: Hermes
Congratulations to Catherine AUTELLI, Marie BAFFREAU, Nour BAAKLINI, Alizee CAU, Geoffrey GOUDEY, Lea HOAREAU, Camille PHILIPPOT, Marion RAGOT, and Laura SALIOT, the nine winning students of this challenge who won a tea time invitation at the hotel.
©Credit photo : Peninsula Hotel Paris