After classes ended on Friday evening, it was time to go! To Orcieres Merlette for 40 Vatel Nimes students.
Though some experienced skiers got up early on Saturday to hit the slopes, others put on skis for the very first time. What a feeling!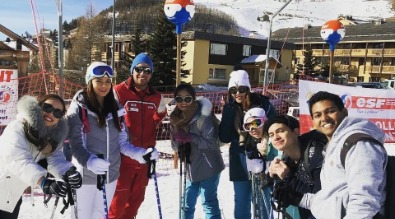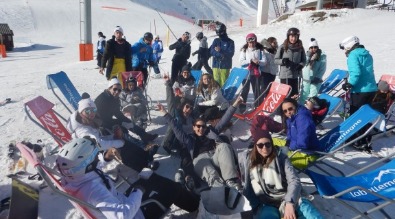 At noon, everyone got together for a picnic outside in the sun before going back on the slopes in the afternoon. Lifebuoys down the slopes, shopping in the resort, black runs, hiking: everyone could choose the group they wanted to be with in the afternoon.


Together in a typical ski resort restaurant, the seven different nationalities almost all enjoyed the traditional après-ski dish: a tartiflette, a hearty dish made from potatoes, onions, reblochon cheese and lardons.
The next day they either skied or sledded one more time before going back to Vatel.