The Europ'Raid: 20 countries over 23 days and enriching encounters awaiting the participants.
No less than 20 countries will be crossed in 23 days, which leads to many opportunities for participants to immerse in the culture of each European city. 'At each stage, night camps will be set up with activities centered around the local gastronomy, as well as shows and concerts', says Benjamin.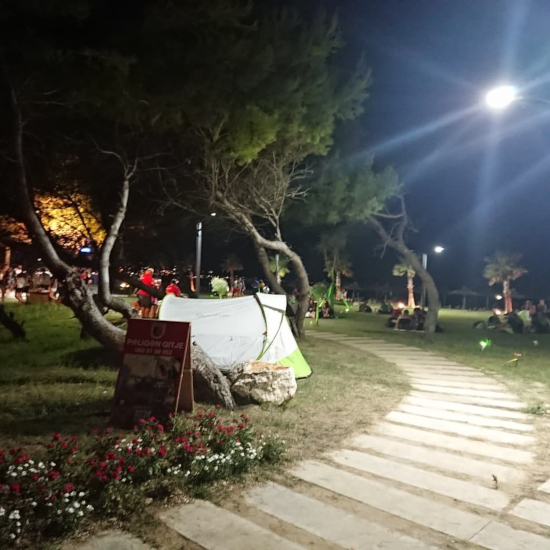 A night in camp (Albania).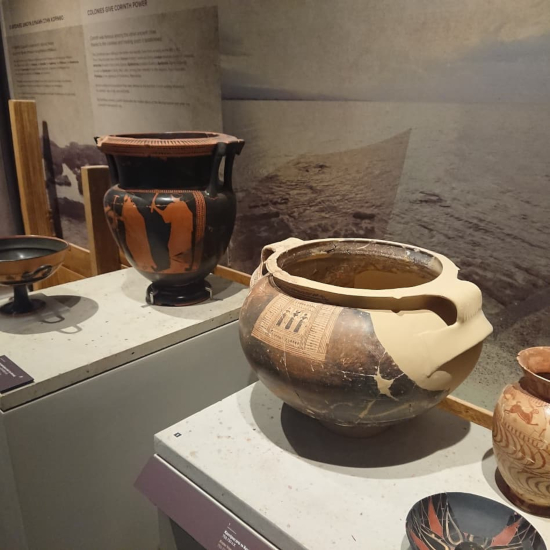 Discover the greek culture in Athens.