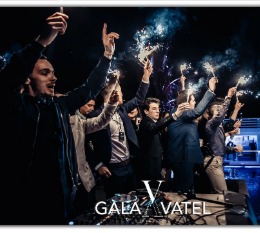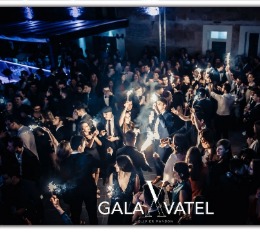 And we hope to have as many in 2019! And above all, we're hoping to give all participants the most sparkling and brilliant Gala in our school's history, to celebrate its 30th anniversary."
8pm
Welcome cocktail, photo shots and catch-up time between all the students, professors, alumni and administrative personnel.
9pm
Doors of the Mas Merlet open with a buffet prepared by our school's Chefs. Lounge atmosphere with jazz played by a violinist and saxophonist.
11pm
Get the party started!
And the dance floor is open!


The Golden Organization Team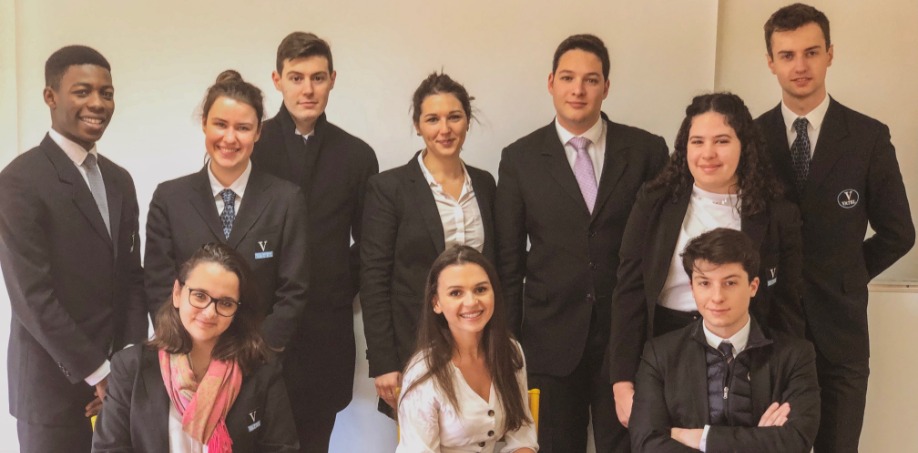 Leading the 2019 Gala, we have the Student Services Vice-Presidents: Laetitia FITE-GONNET and Matthieu CASCONE.

They'll both be assisted by about twenty volunteer students and by other Student Services members:
Clara Waseli

Charlotte Peillard
Vatel Nimes first year students are really involved this year and I'd like to thank them and congratulate them!"
Laetitia FG.