A middle school and high school student in Nantes, Elisee Gaentzhirt left her city in 2015 to go to Vatel Lyon and study hotel management. As Vatel Nantes will be opening in 2018, she'd like to tell us about why she loves this city.
My 5 must-dos when I come back for a week-end
Go to the Hangar à Bananes
Go jogging on the banks of the Erdre
Eat one of Chef Anatole's burgers at the Maki Burger
Go shopping downtown
Take a nap in one of the 100 public parks and gardens in the city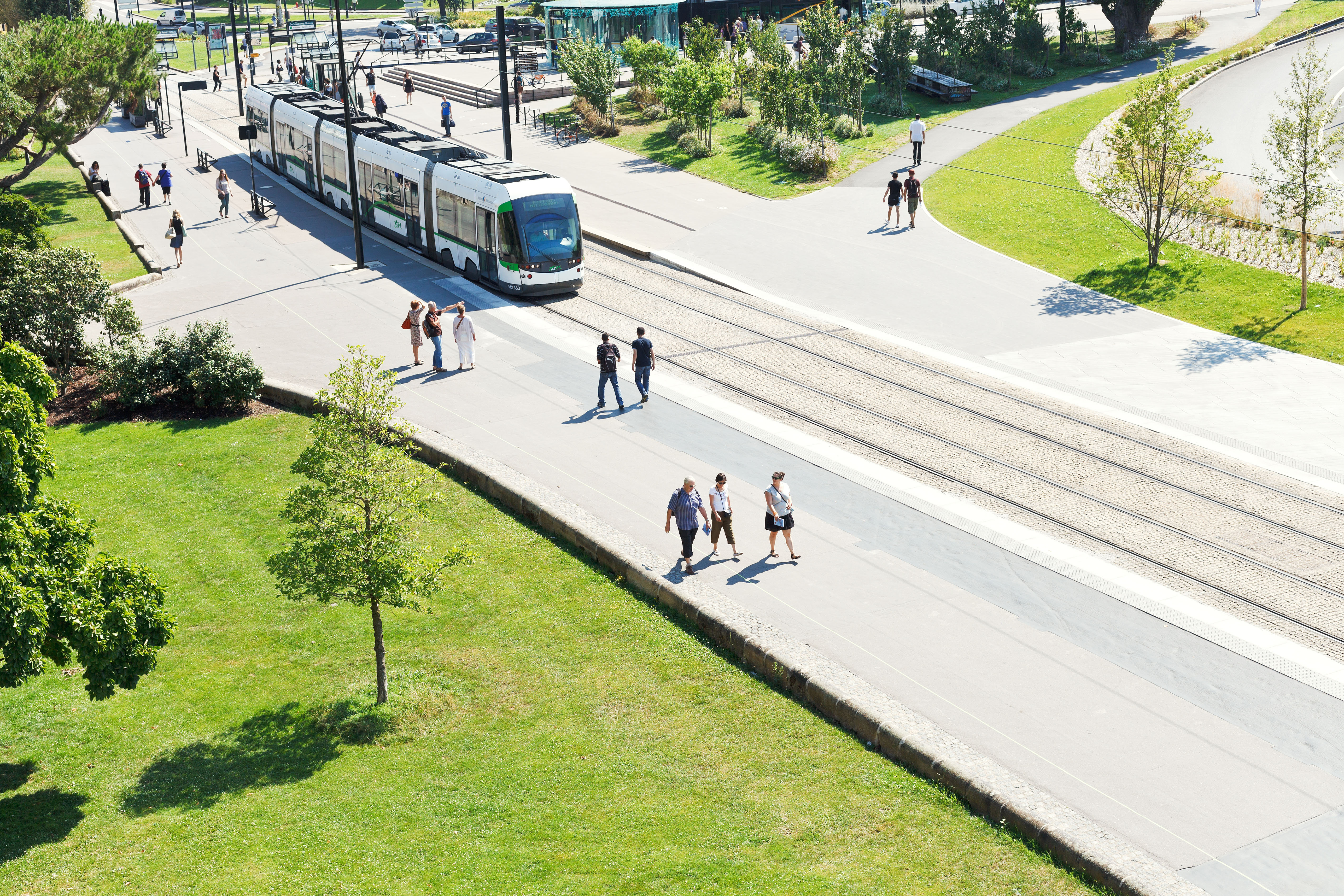 The TOP advantage in Nantes
In Nantes, the air is clean and crisp. There are several rivers that go through the city and it promotes biodiversity, selective sorting, etc. I love walking or biking here.
In Nantes, you're never bored. There are festivals, concerts, different programs throughout the entire year and the events at the Hangar à Bananes are always unforgettable.
In Nantes, you're only 45 minutes away from the Atlantic Ocean. This will be a great get-away for Vatel Nantes students in the future.
In Nantes, the food is great. Challans duck, also called Nantes duck or a Nantes rib roast are really tasty specialties. Especially when you have a glass of Muscadet with them, which is wine that is produced in the Loire River valley.And for those of you who have a sweet tooth, of course there's the petit beurre LU, but also petit Mouzillons, Nantes cakes, pailles d'or, and tourtons... Yum yum!
In Nantes, you don't need a car to get around.Our city is well served by the TAN, which brings us to where we wantto go.With the same ticket, you can use the bus, the tramway, the Busway, the Chronobus or even the Navibus.
In Nantes, housing is not too expensive. I even learned at the Vatel Nantes school will have a residence right on its campus, so it's a no-stress situation for its future students.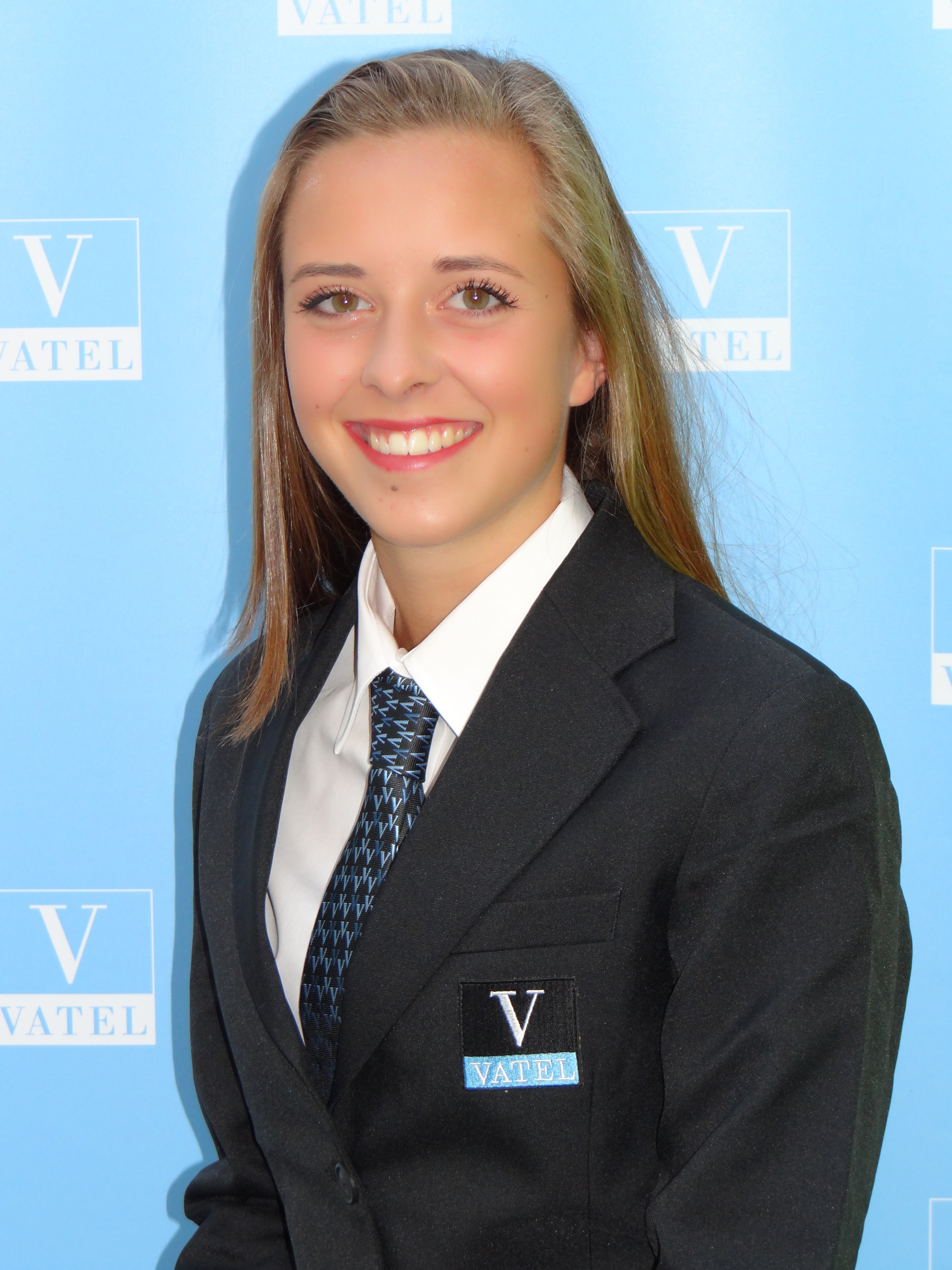 For more:
©vvoe sur shutterstock.com