Halfway between a Bachelor's degree and an MBA in International Hotel Management, Maxime Culosse has already accomplished a great deal:
Over 10 months of internship in France and abroad,
Several weeks of professional experience in Vatel Lyon's application structures and hotels in the city.
With a strategic internship in sight to finish his MBA, one might think that this young man would be ready for a relaxing summer break.
Think again. Maxime's thirst for learning continued as he spent his summer vacation beefing up his resume: 4 months managing the bar by himself in the Bocuse brasserie Le Fond Rose.
"My dream is to become General Manager of a hotel with about 50 rooms."
To achieve this, Vatel taught me not only to gain as much work experience as possible but also to choose those experiences wisely.
So I decided to work in a group widely known in the industry for its high standards and compliance with the key rules of the art of French hospitality.
After my MBA, my goal is to work in as many countries and in as many hotel departments as possible.
I prefer to get a head start and get a taste of as many organizational methods as I can in order to become a manager that is well-liked and respected by his teams."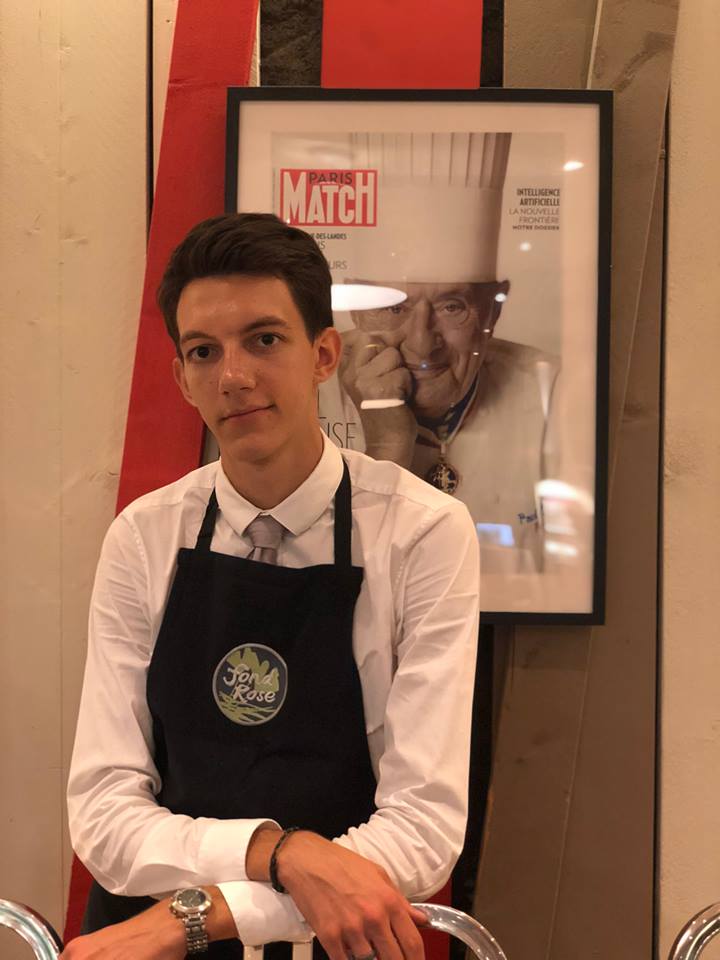 About Maxime Culosse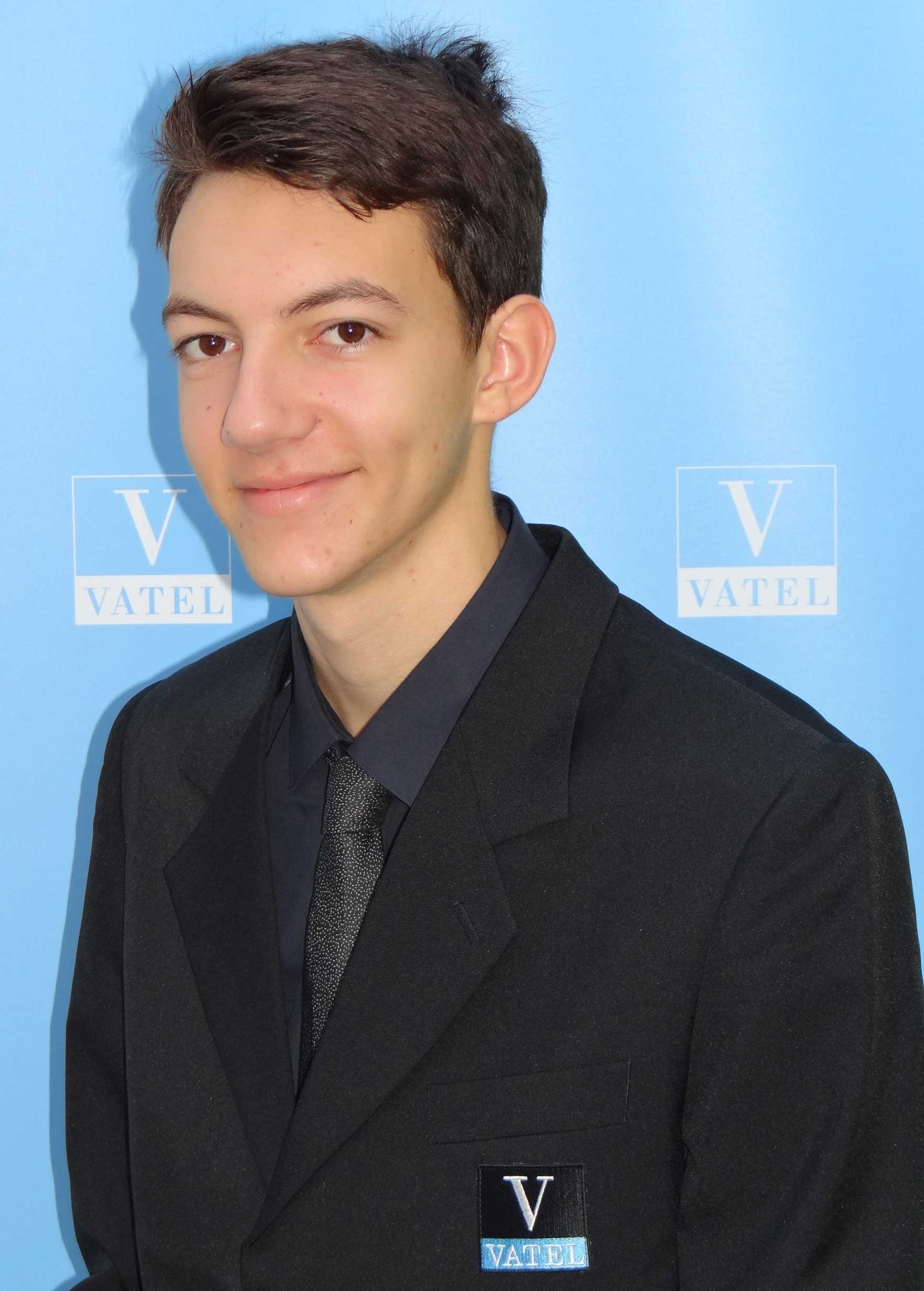 Born in Valence, France on April 2, 1996, Maxime Culosse loves music, reading, basketball and skateboarding.
Between his junior and senior year, he spent some time in New Zealand and came back knowing what he wanted to do in life: work in the hospitality industry.
He completed his first year internship at Ferme d'Augustin in St Tropez and his second year internship at Luang Say Residence located in Luang Prabang, Laos.